House of Mirrors
What would a good daughter do when her efforts come to nothing? Her mother still inflicts emotional and physical abuse on her.
In House of Mirrors, author Debbie Boswell weaves a heart-pounding fast-paced fiction. This is the story of Jenna and her struggle to be free from her mother's abuses.
Join her in her journey!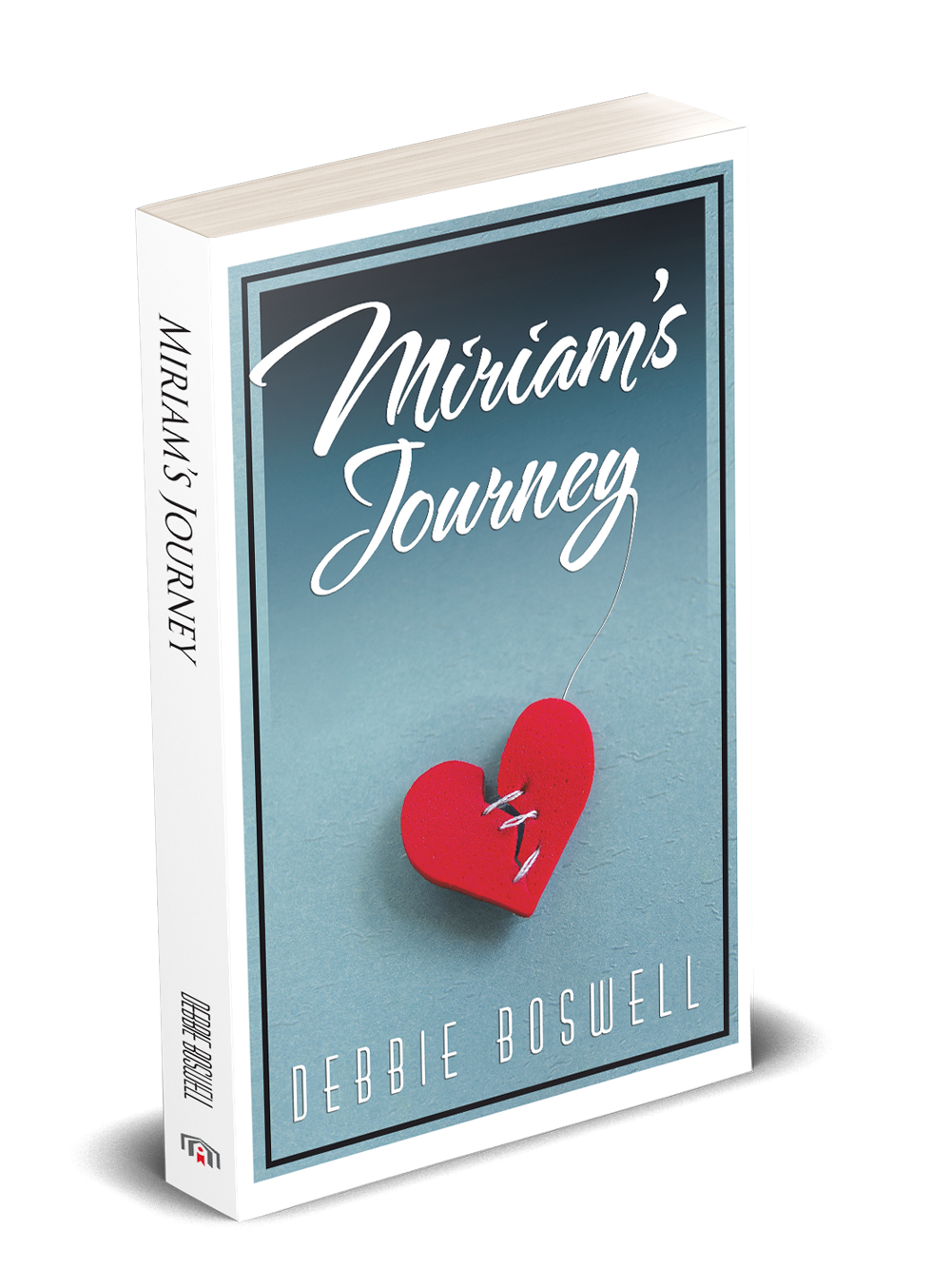 Miriam's Journey
Brokenhearted after her boyfriend dumped her, Miriam Yung welcomed the opportunity to work at one of New York's premier certified public accounting firms. Deep down, however, she was unhappy in her field. Nevertheless, spending tax season with Mark Edwards, the handsome senior tax manager, was a huge incentive.